Short and Long Subdivisions
A short subdivision is a land division of a legal lot of record into less than 5 lots consistent with zoning whereas the long subdivision consists of 5 or more.
Short Plat/PBD
This application will allow you to divide your property into 2-4 or 2-9 lots depending on your zoning and the jurisdiction you are dealing with. These are the most common methods of dividing property and are fairly standard practices within a particular city or county. As such, we are usually able to advise you upfront on many of the criteria and point you to the proper ancillary professionals such as a civil engineer, a private planner, and an attorney.
Long Plat
A long plat is a means of dividing property into an unlimited number of lots. In general, though, that number is usually greater than what is allowed by a short plat since a short plat is (typically) cheaper and quicker to complete.
For more information in acquiring Short and Long Subdivisions in Whatcom County, WA – its processes, requirements and other important matters that you need to know, we at Northwest Surveying and GPS are ready to assist you.
You may use the contact details below to reach us.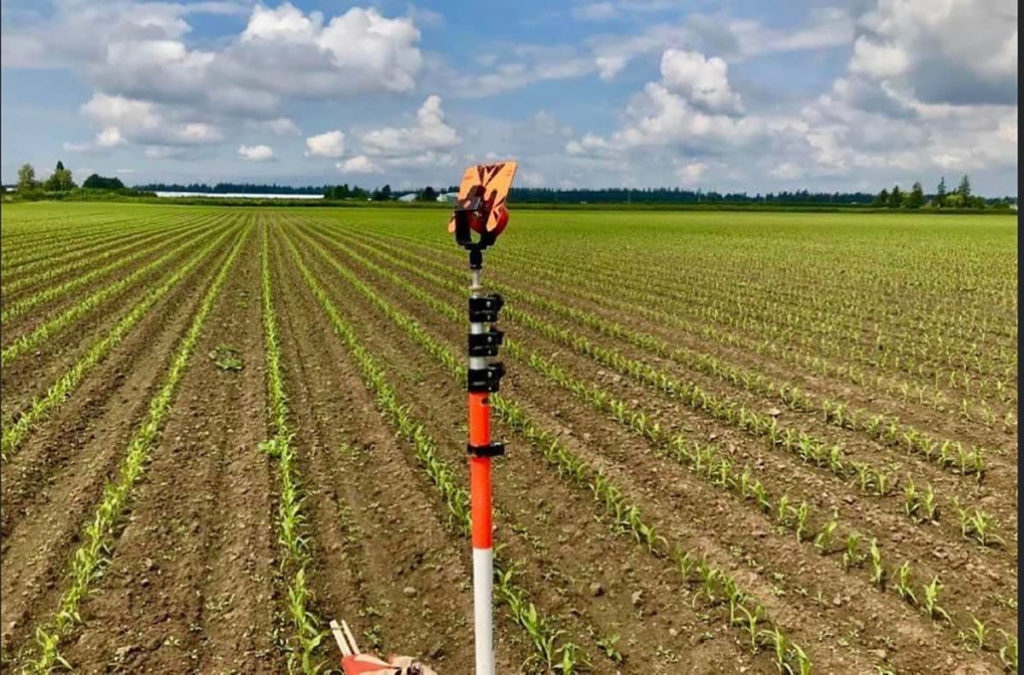 Our company is dedicated to delivering the people of Whatcom County a quality product for a reasonable price.
Northwest Surveying & GPS, Inc. was founded by Denny DeMeyer in 1984. Denny is a lifelong (67 year) native of Whatcom County, graduating from Ferndale High School in 1967 and Everett Community College with an Associate Degree in Forest Technology in 1969. He passed the land surveyor's exam and received his surveyor's license in 1983. Denny is now retired and his son, Jeromy has purchased the company.
Northwest Surveying & GPS, Inc. is a solid 37 year old local land surveying company committed to serving the people of Whatcom County with over 3300 Record of Surveys and over 250 Short Plats recorded in Whatcom County