If your property is in FEMA floodplain and disagree with your flood zone designation in Nooksack, Whatcom County, WA – Northwest Surveying and GPS can assist and ready to help you.
Disagree with your flood zone designation? A FEMA Letter of Map Amendment (LOMA) can officially remove your structure from the flood zone!
A Letter of Map Amendment (LOMA) is a FEMA document issued to a structure that officially changes the flood zone rating.
Visit FEMA's LOMA page for more information.
How to Request a Letter of Map Amendment (LOMA) or Letter of Map Revision Based on Fill (LOMR-F) :
Remove your property from the FEMA floodplain (LOMA/LOMR)
Let's take a look at how to know if your property is in a flood hazard area and ways to remedy it.
For more information about FEMA & LOMA in Whatcom County, WA – its processes, requirements and other important matters that you need to know, we at Northwest Surveying and GPS are ready to assist you. 
You may use the contact details below to reach us.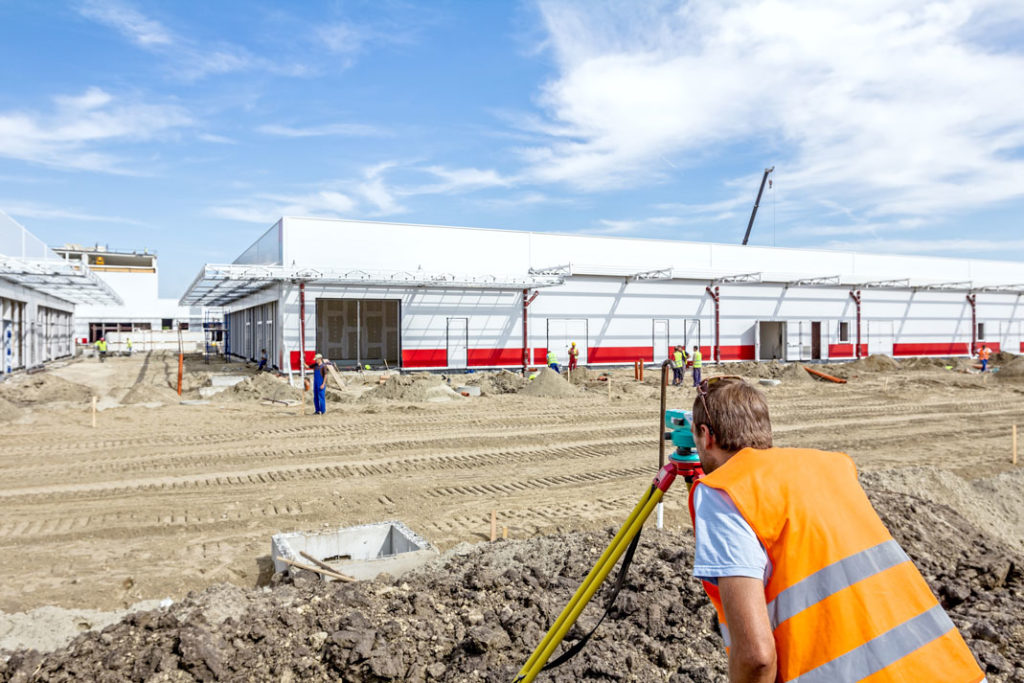 Our company is dedicated to delivering the people of Whatcom County a quality product for a reasonable price.
Northwest Surveying & GPS, Inc. was founded by Denny DeMeyer in 1984. Denny is a lifelong (67 year) native of Whatcom County, graduating from Ferndale High School in 1967 and Everett Community College with an Associate Degree in Forest Technology in 1969. He passed the land surveyor's exam and received his surveyor's license in 1983. Denny is now retired and his son, Jeromy has purchased the company.
Northwest Surveying & GPS, Inc. is a solid 37 year old local land surveying company committed to serving the people of Whatcom County with over 3300 Record of Surveys and over 250 Short Plats recorded in Whatcom County